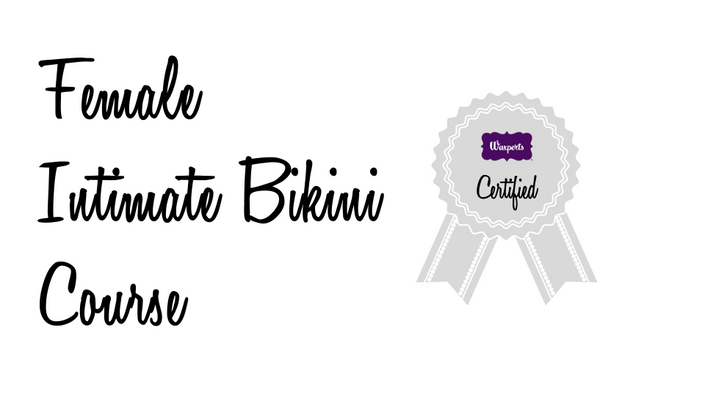 FEMALE INTIMATE BIKINI COURSE - CERTIFIED
NOW OPEN FOR ENROLMENT! Learn from Basic Bikini to Brazilian waxing the Waxperts Way! Waxperts certificate on successful completion.
Watch Promo
OPEN FOR ENROLMENT! For qualified beauty professionals.
Pre-requisite: a waxing qualification/license number.
Transforms regular waxing skills to a Waxperts standard.
Covers client care, positioning, aftercare, hygiene standards and product knowledge.
Includes tutorials basic, extended, inbetweeny, brazilian and hollywood intimate bikini waxing using Waxperts Hot Wax.
Students have access to online resources, tutorials and on-going support from the Waxperts Academy Education Team.
Multiple choice exam to be taken online, 80% pass rate needed.
5 case studies to be completed and submitted online.
Course to be completed 3 months from enrollment date.
Access to course content for 1 year.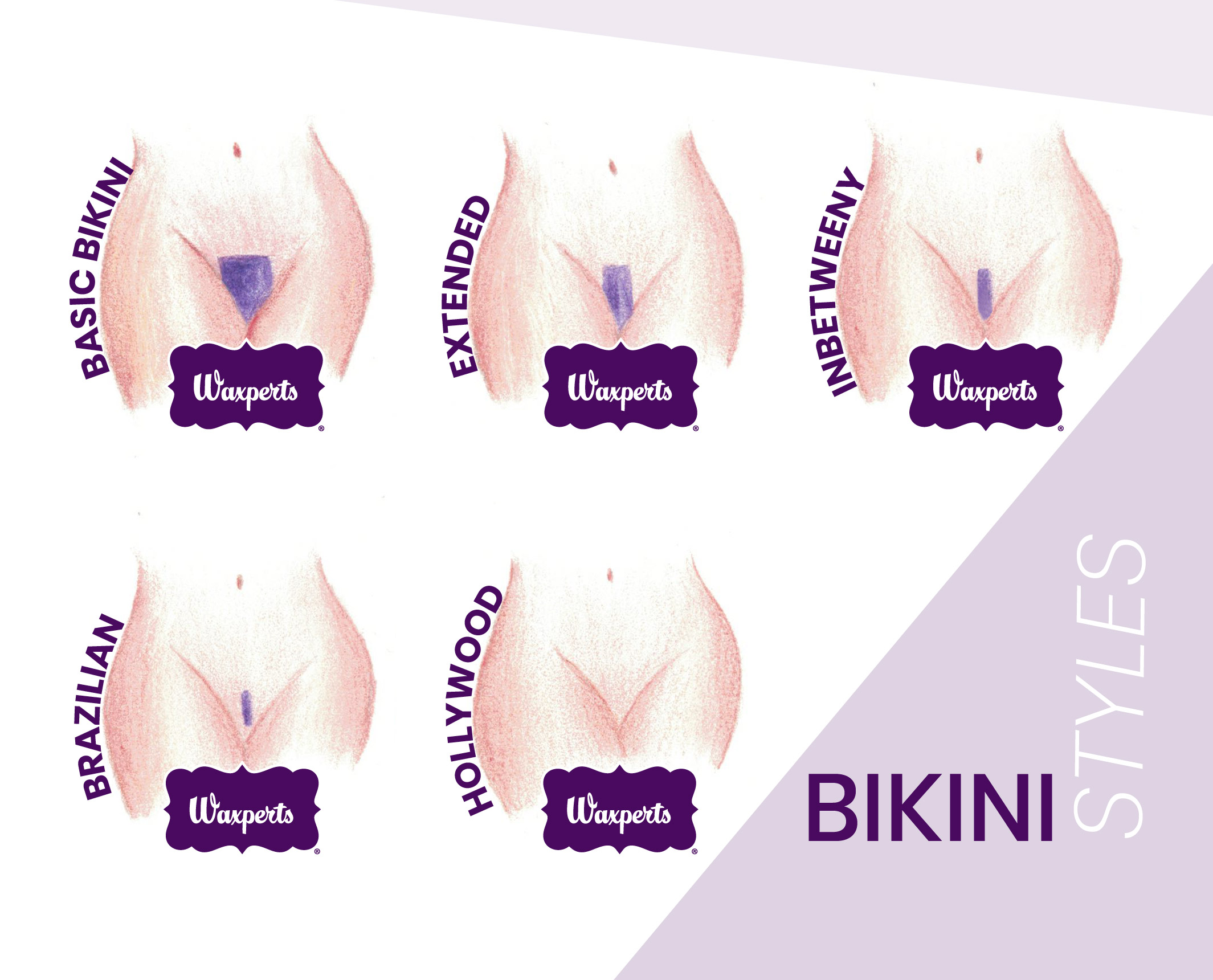 Your Instructor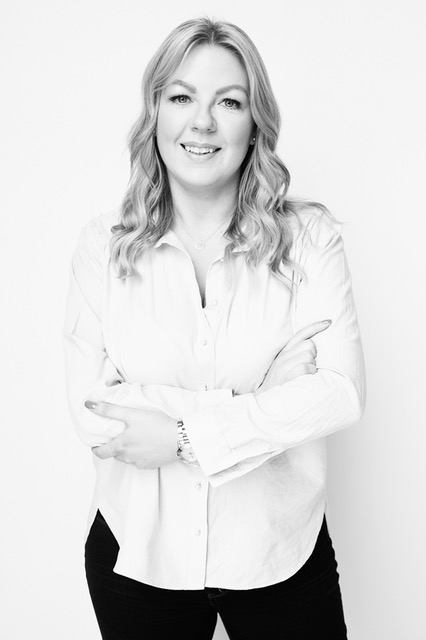 Hi there!
My name is Trish and I am the Co-Founder of Waxperts Wax and creator of the Waxperts techniques. I've been waxing for over 15 years and teaching for 8 years. I LOVE waxing! I'm passionate about delivering the best waxing treatments possible to clients in terms of comfort and smooth results. I'm equally passionate about teaching other waxers how to wax more efficiently, smoothly and most importantly confidently. For me, waxing is such an enjoyable treatment to do and I want it to be like that for others while giving clients a wonderful wax experience, and earning good revenue.

I hope to chat to you about all things waxing in the comments section, or if you have any specific questions, email me directly anytime at [email protected]
Frequently Asked Questions
Is this Certified Course for me?
This course is for beauty professionals who want to upskill in bikini waxing, with a full overview on the product range, advanced theory knowledge, a complete breakdown of how to wax multiple areas and ongoing support from a Waxperts Academy Online Instructor.
What is included in this Certified Course?
Includes: 2+ hours of video content which is split up into individual lesson videos. In addition to the lesson videos, each course has a downloadable PDF workbook that you can use to supplement the videos. There are also an online multiple choice assessment and online case studies to be completed and uploaded to your instructor online for grading. Successful students will receive a Waxperts Academy Online certificate on completion of course content, multiple choice assessment and case studies.
How long do I have access to this Certified Course?
Course is to be completed 3 months from enrolment date, but you will continue to have access to course content for 1year. days to complete any certified course from the enrolment date. Within those 3 months, you can take the course at your own pace, so the number of days it takes to complete the course will vary.
Who is this course certified by?
The course is certified by the Waxperts Academy. A certificate is issued to students on successful completion of the course within the 3 month time frame.