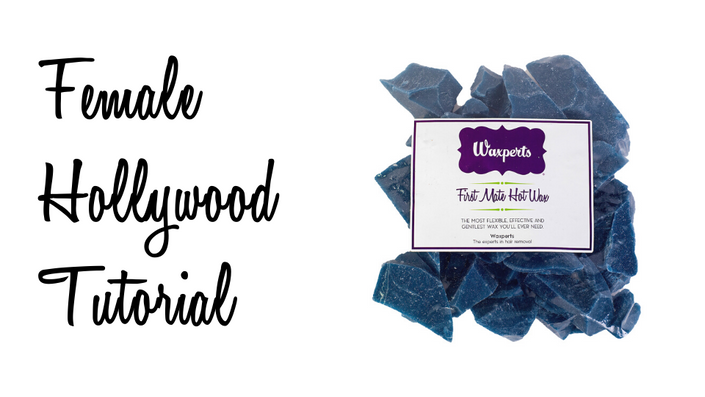 FEMALE HOLLYWOOD BIKINI
Everything you need to know about Female Hollywood Waxing using Waxperts First Mate Hot Wax.
Watch Promo
Enroll in Course
PLEASE NOTE: This IS NOT a Certified Intimate Bikini Course.This is a tutorial for previously certified waxers to refresh their skill level.
This tutorial is a total breakdown of a Female Hollywood Wax using Waxperts First Mate Hot Wax on a regular waxing client. We take you step by step of how to wax efficiently, safely and most importantly smoothly.Client Details:
Regular Waxing Client
Hair Type: Strong, Coarse
Skin Type: Normal
Your Instructor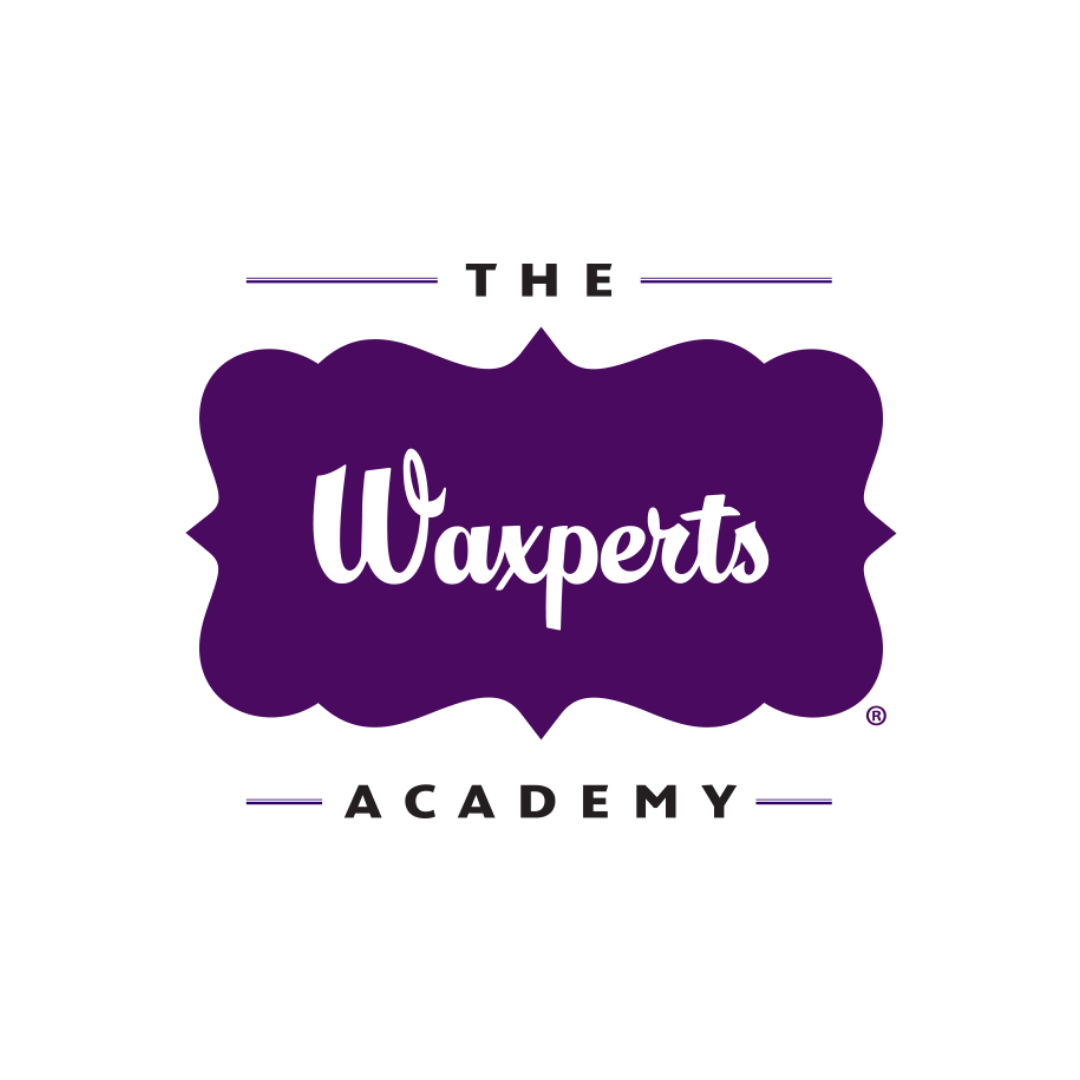 Hi there!
Our team have combined their extensive knowledge skills and expertise to bring you the best online wax training experience. We have lots of experience waxing in salons, so we make sure we walk the walk, and talk the talk just like you!
We LOVE waxing! We are passionate about delivering the best waxing treatments possible to clients in terms of comfort and smooth results. We are equally passionate about teaching other waxers how to wax more efficiently, smoothly and most importantly confidently. For us, waxing is such an enjoyable treatment to do and I want it to be like that for others while giving clients a wonderful wax experience, and earning good revenue.

We hope to chat to you about all things waxing in the comments section, or if you have any specific questions, email us directly anytime at [email protected]
Team Waxperts.
Course Curriculum
Female Hollywood Wax
Available in days
days after you enroll
Frequently Asked Questions
I already hold a waxing qualification, why should I enrol in the Waxperts Academy Online?
At Waxperts, we think it is so important for beauty professionals to invest in themselves and their own personal skill level. Our hope is to instil confidence, excitement and a passion for waxing in every waxer out there. Over the years we have developed and honed our own 'Waxperts Wax' waxing techniques to use with the Waxperts Wax range to ensure that we give clients, a far superior and easier wax experience. We believe clients deserve the 'treat' to be put back into waxing treatment and we can show you how to achieve this. We aim to give every client a comfortable, enjoyable and super smooth wax every time. All of our Waxperts Academy courses are designed to give new found confidence in your waxing ability, as well as learning tips and tricks to make waxing easier and enjoyable for you, and super smooth for your client.