Why Waxperts?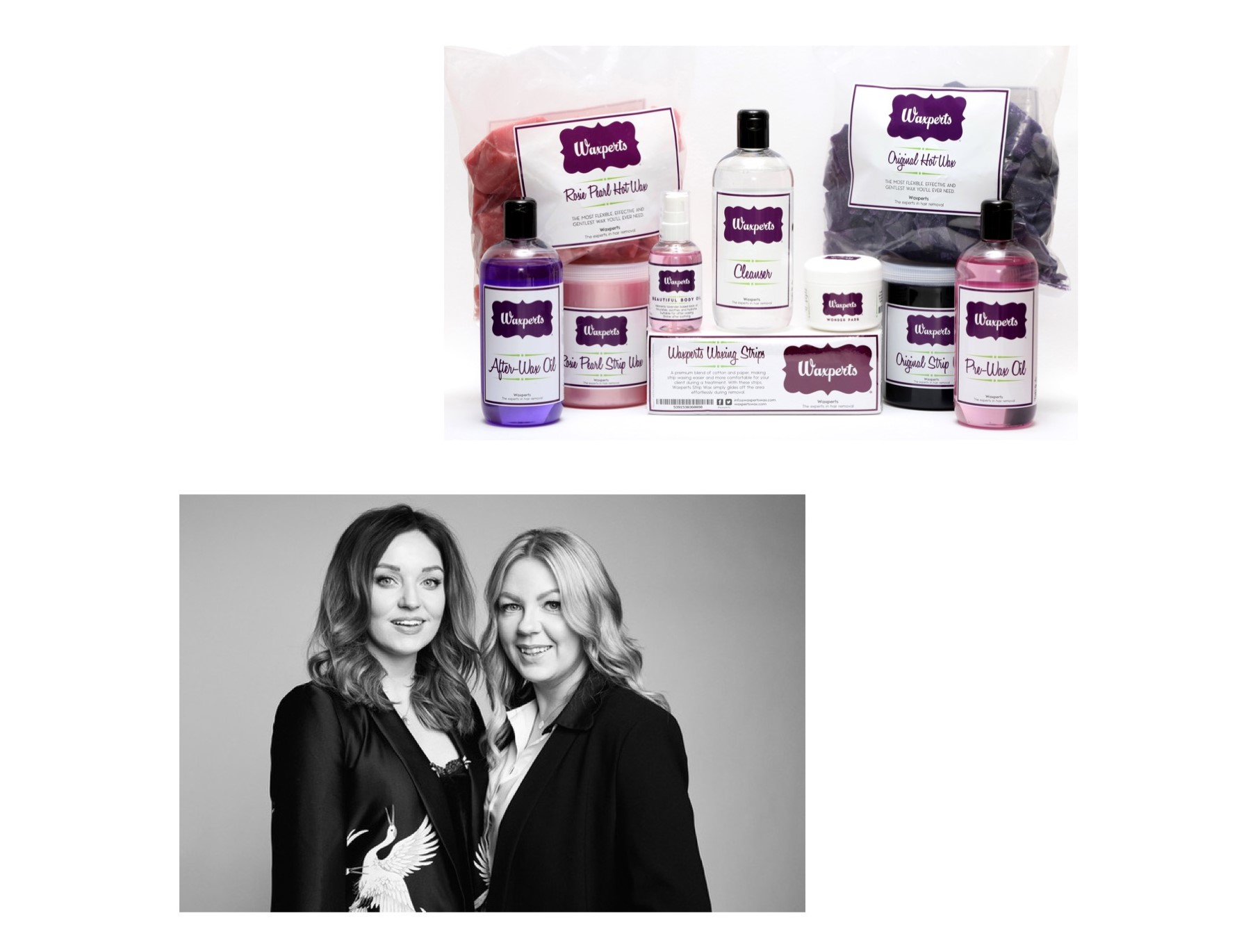 We know waxing!
It's what we love and have specialised in for years. We loved it so much that we chose to solely focus on waxing when it came to opening our own salon Waxperts in 2008. We developed wax products for use on our our clients, and in 2012 we launched as a professional waxing brand Waxperts Wax.
We are Ireland's No.1 and best-loved wax brand. Stocked in thousands of salons throughout Ireland, the United Kingdom, and Europe, our revolutionary premium wax brand and training has brought something new and fresh to the market.
Waxperts Wax is perfect for even the most sensitive skins and strongest hair types. It has a low melting point and is renowned as the most comfortable wax available. Our hot/peelable wax has a unique secret ingredient that helps maintain it's elasticity, so it won't crack or break. This makes waxing easier, and gives clients a precise, thorough, and pain-free wax.
It's unlike any other wax in the world.
Alongside Waxperts Wax, we launched Waxperts Academy in 2012 to teach, help and share knowledge with other waxers using Waxperts Wax. We have waxed every body part a million times over at this stage, so we know how to wax efficiently, comfortably and most importantly smoothly.
We have combined all of our waxing knowledge and experiences, to deliver the best possible trainings. We want our students to have complete confidence in their products, techniques and most importantly themselves. Our aim is to make waxing easier for the therapist, so that it's then easier for the client.
Why be a waxer, when you can become a Waxpert?
Trish and Ellen
Founders of Waxperts Wax